Pet Services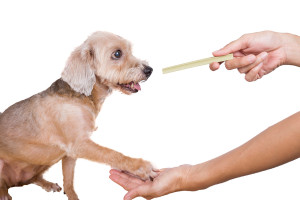 Topsham's Full Service Pet Salon and Self Service Dog Wash offers a wide variety of  services, including dog day care, training, full service grooming, pet sitting, dog walking and self service dog washes. Our Boutique is filled with a variety of specialty pet care products.. Our newest addition is the HPU Academy a licensed trade school for dog groomers in the state of Maine
We are now open for Grooming appointments 7 days a week!!!
Come in 7 days a week, no appointment needed, for our self-serve dog wash, nail trims or just to say hi. Please call to book an appointment for our professional services. Hours are listed below, contact information can be found on our contact page.
We are proud to provide our newest services:
Intranasal inoculations for
bordetella (aka Kennel Cough)
canine parainfluenza
adenovirus type 2"
Specialty groom packages (see more information in the grooming section)
Custom ordering for all your pet's needs
Give us a call! Let us know how we can help you.
Service Dog Discounts:
To all of those dogs that give service each year to individuals in need and their communities, we would like to give thanks. Starting January 1st 2010 Unleashed will be offering discounted Services for "Service Dogs."
Service Dog price for a self service wash will be $12.
Full service, professional grooming will be discounted 25%.